Safe Drinking Water
September 01, 2019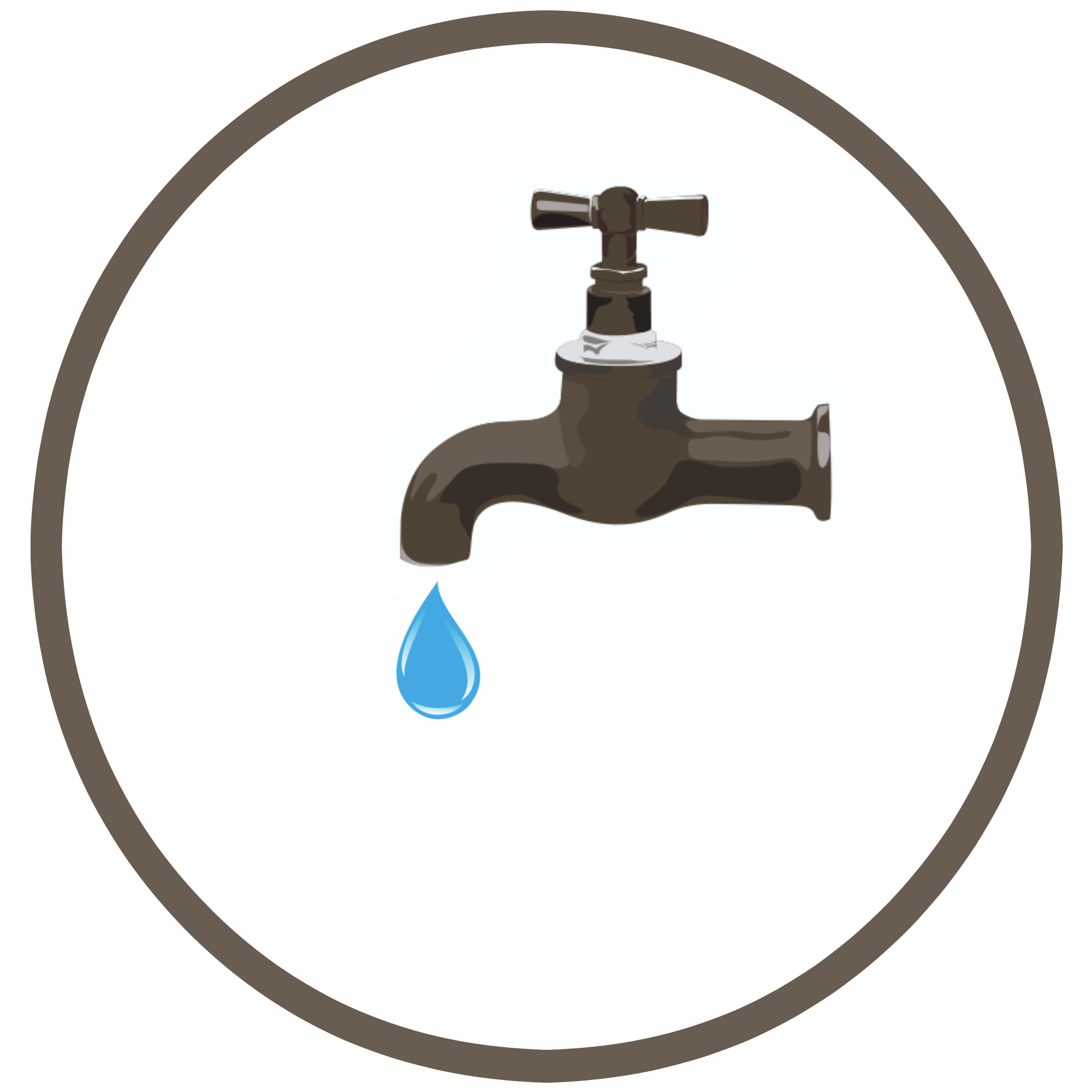 The last time you turned on a tap to brush your teeth, or fill a glass, or add 1/2 cup of water to a recipe, did you happen to wonder about the safety or cleanliness of the water? Almost certainly not. You didn't have to. You could rest assured that your drinking water was free from harm— untainted. This is one of the great privileges of living where we live . . . and when we live.
"There are a number of threats to drinking water: improperly disposed of chemicals; animal wastes; pesticides; human threats; wastes injected underground; and naturally-occurring substances can all contaminate drinking water. Likewise, drinking water that is not properly treated or disinfected, or which travels through an improperly maintained distribution system, may also pose a health risk." EPA
In the United States, in 1974, President Gerald Ford signed into law the Safe Drinking Water Act, a comprehensive and landmark piece of legislation that "ensure[s] and protect[s] the quality of Americans' drinking water. Under SDWA, the United States Environmental Protection Agency (EPA) is given authority to set the standards for drinking water quality and oversee states, localities, and water suppliers who implement those standards." CDC
Every single day, over 170,000 US municipal water systems provide safe, reliable drinking water to US consumers.
Every public water system in the US is regulated by the Safe Drinking Water Act, protecting our drinking water against both naturally-occurring and man-made contaminants. "The responsibility for making sure these public water systems provide safe drinking water is divided among US EPA, states, tribes, water systems, and the public. " The Environmental Protection Agency sets the national standards for drinking water, and "provides guidance, assistance, and public information about drinking water, collects drinking water data, and oversees state drinking water programs." EPA

"The most direct oversight of water systems is conducted by state drinking water programs. States can apply to US EPA for "primacy," the authority to implement SDWA within their jurisdictions, if they can show that they will adopt standards at least as stringent as US EPA's and make sure water systems meet these standards." "States, or US EPA acting as a primacy agent, make sure water systems test for contaminants, review plans for water system improvements, conduct on-site inspections and sanitary surveys, provide training and technical assistance, and take action against water systems not meeting standards. To ensure that drinking water is safe, SDWA sets up multiple barriers against pollution. These barriers include: source water protection, treatment, distribution system integrity, and public information. Public water systems are responsible for ensuring that contaminants in tap water do not exceed the standards. Water systems treat the water, and must test their water frequently for specified contaminants and report the results to states." EPA
Similarly, "in Canada, the responsibility for making sure drinking water supplies are safe is shared between the provincial, territorial, federal and municipal governments. The day-to-day responsibility of providing safe drinking water to the public generally rests with the provinces and territories, while municipalities usually oversee the day to day operations of the treatment facilities." Canada.ca
"Health Canada's Water and Air Quality Bureau plays a leadership role in science and research. Its mandate and expertise lies in protecting the health of all Canadians by developing the Guidelines for Canadian Drinking Water Quality in partnership with the provinces, territories and other federal departments. These guidelines are used by every jurisdiction in Canada and are the basis for establishing drinking water quality requirements for all Canadians. The Bureau also works closely and shares information with other government agencies such as the United States Environmental Protection Agency." Canada.ca
Since the 60's and 70's, the EPA and Health Canada have assumed the responsibility to oversee the safety of both of our nations' water, and our safe, clean water is a testament to their oversight.
Have you seen your Water Quality Report?
Safe drinking water is fundamental to life; our nation's productivity depends on it. The SDWA is an impressive "blueprint" for protecting the quality of US drinking water—and in turn, American public health—now and in the future. Water and Health